Sand Movements - March Morning


A gentle and steady autumn Southeaster blows dry sand seaward off Fourth Beach, Clifton.

The powdered sand layers onto, and skims over the shoreline sand left wet on a receding tide.

In the first three shots, morning's shadows point west, and the sand's been moving from left to right.

Clifton's sand textures, contours and levels change daily.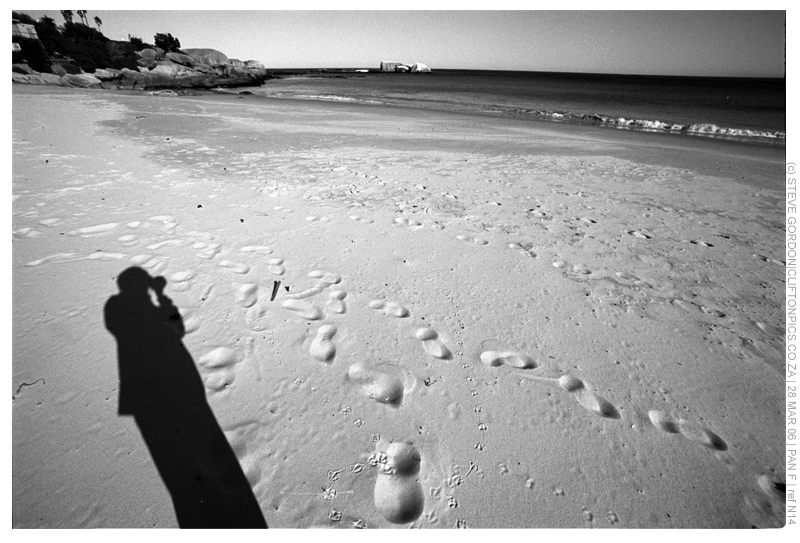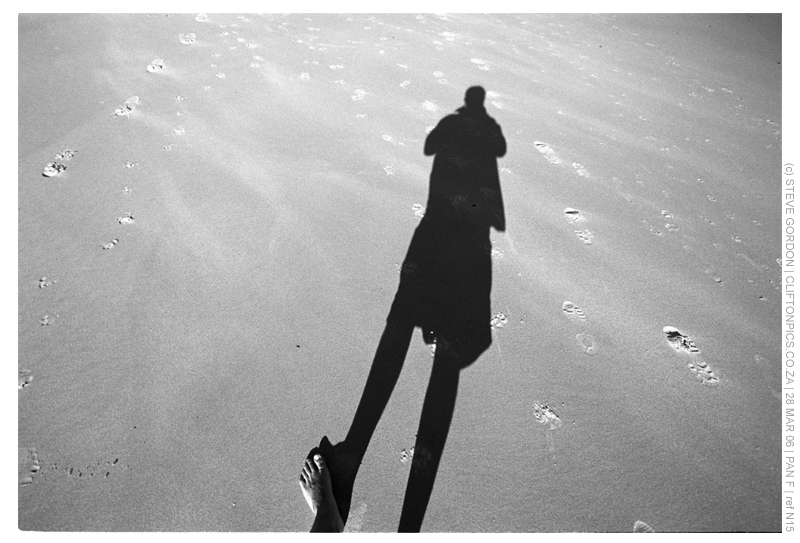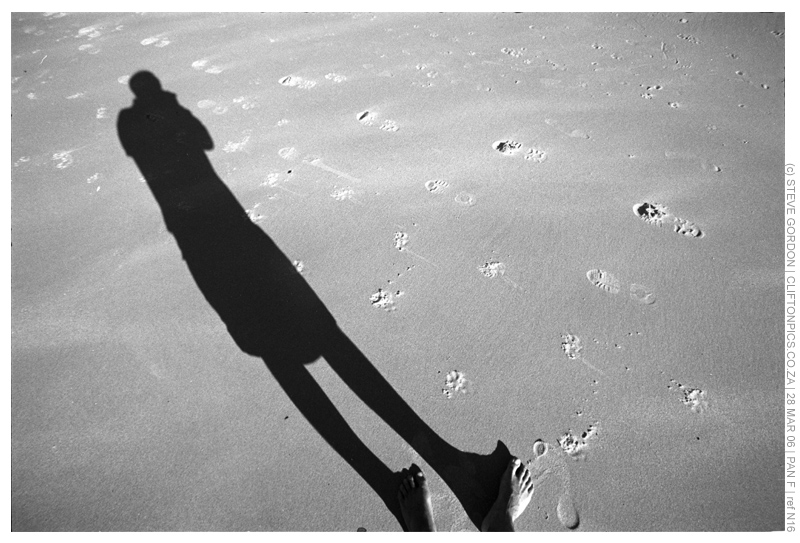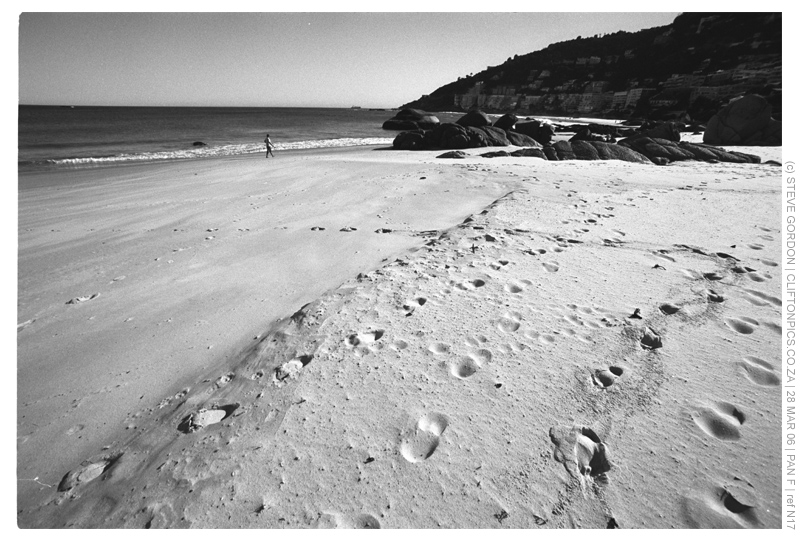 | Canon EOS33 | 16 - 35 mm lens | film: Ilford Pan F 50asa |