Winter shots

This Gallery is a bit of a mixed bag - different films, different cameras, but all are "winter" shots:
The sun arcs north, the sand's low, and the bay catches the swells which roll in from the Atlantic.
Clifton's winter seas churn up the kelp, so the water often gets frothy and opaque... pieces of
kelp (and litter from the summer) are thrown ashore.

Fourth Beach, low tide and low sand, August 2004.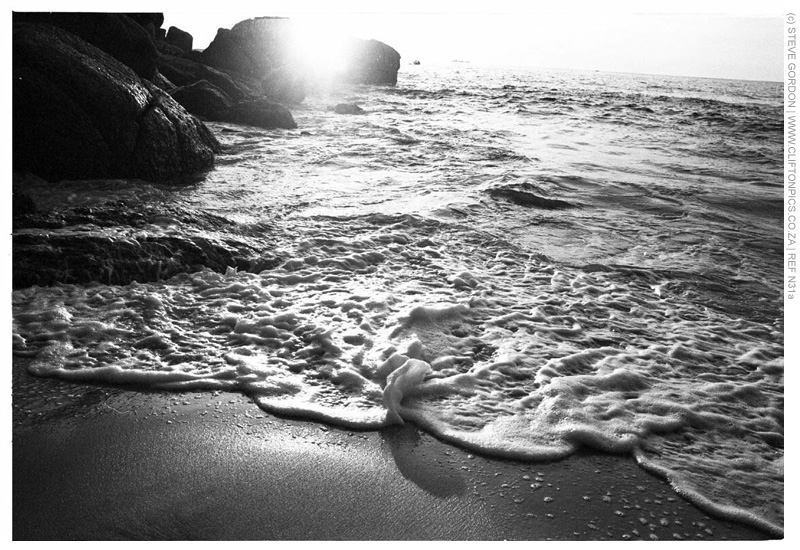 Fourth Beach ...winter sunshine.

Canon AE1 | EF28mm lens | Ilford FP4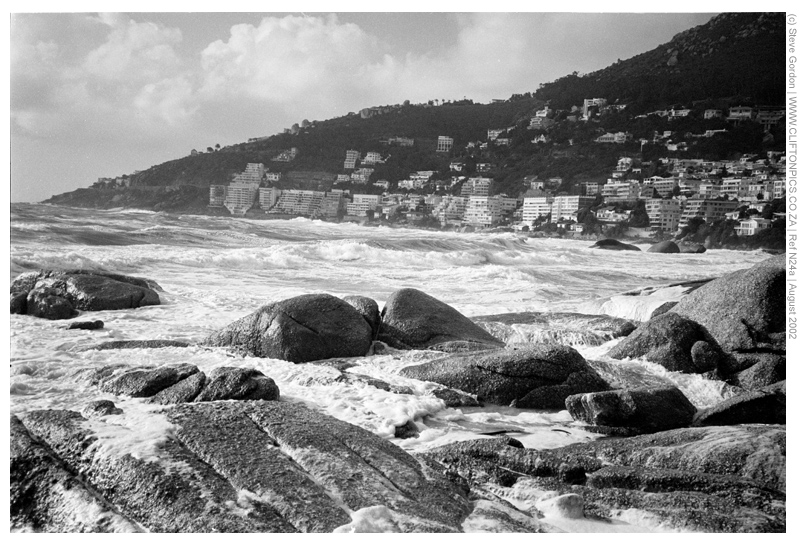 Stormsurf rolls into Fourth Beach - August 2002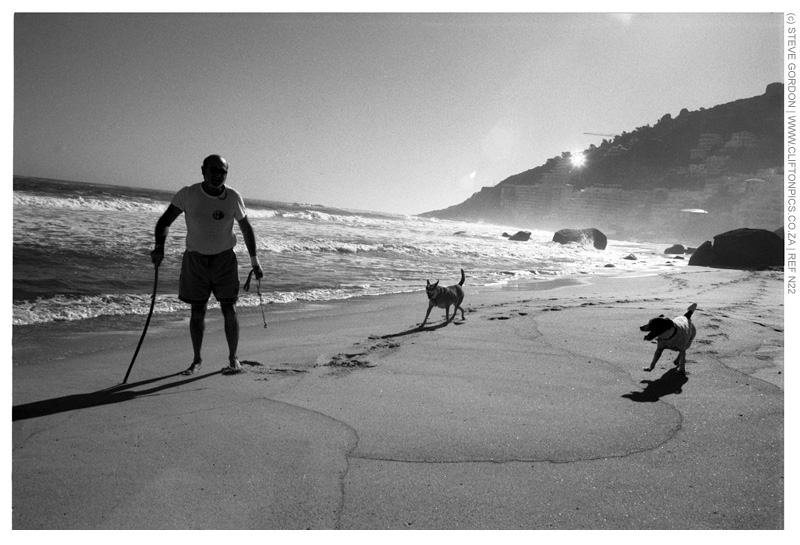 Third Beach, midday.